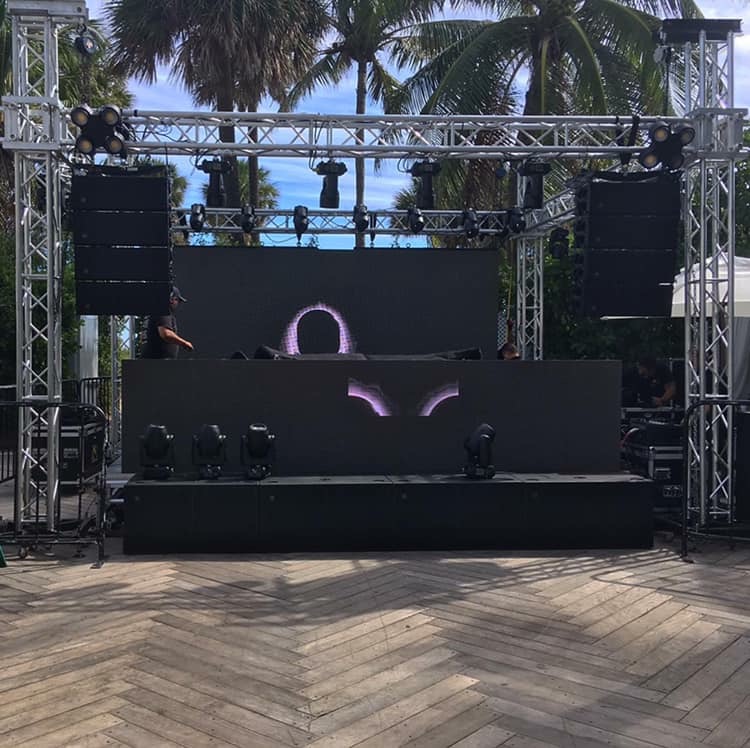 That crisp cold breeze blowing is signaling the start of event season! Fall events are some of the most awaited all year, with vibrant colors, music and a whole lot of love. Fall is also the time when students are ending their school or college semesters and fall festivals start popping up everywhere! Keeping in mind the fall spirit, there are many crucial arrangements that are needed to successfully execute event production. Here is how Z3 LED Solutionscan help you to magnificently execute a fall event!
Well Within Your Budget
Z3 LED Solutions offer parties rental deals that are high grade and also very much affordable. No matter the size of the fall event, Z3 LED Solutions offers many high class services for Miami Dade and Orlando Events such as video walls,LED screens, LCD panels andLED walls in order to have an unforgettable event within budget.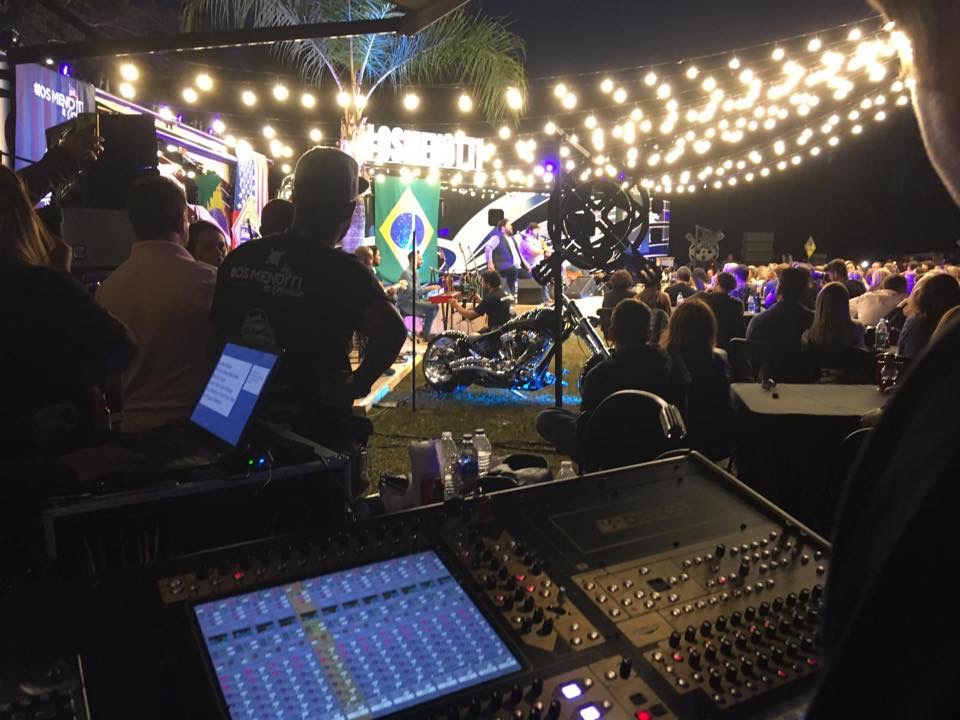 Best Sound System
No fall festival can be complete without a good quality sound system. Fortunately, Z3 LED Solutions offer the best sound systems that will put life into any fall event. There is nothing more energizing than a fun playlist filled with good and renowned songs, so make sure to plan out a song list to keep the event energized!
Lights & Cozy vibes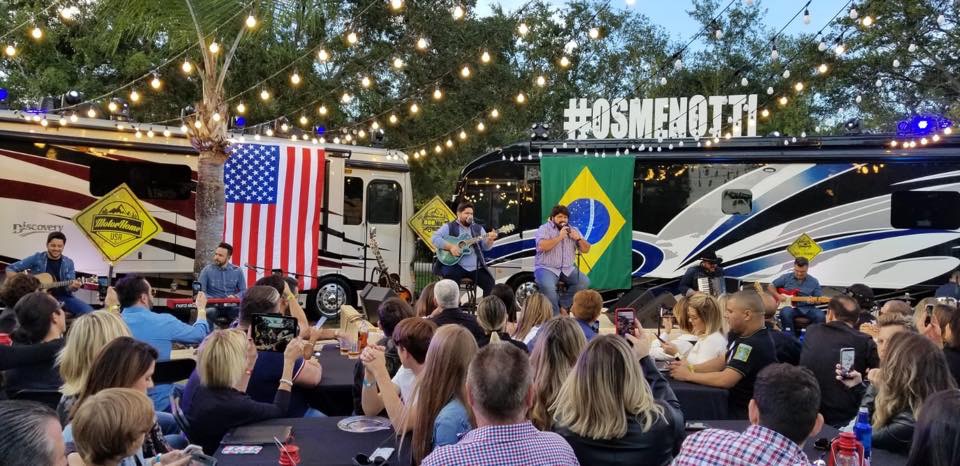 Lights are always associated with parties, festivals and the holiday season. Besides obviously lighting up the night, our superior lighting systemis perfect for fall events, as they add an element of coziness to the whole setup, in addition to our LED rental services.
Where All Do Our Services Apply?
Z3 LED Solutions offer their professional services and parties rental all over South Florida, such as Pompano Beach, Boca Raton, Broward County, Palm Beach County etc.
Contact Z3 LED Solutions today to get an estimate and learn more about their services!