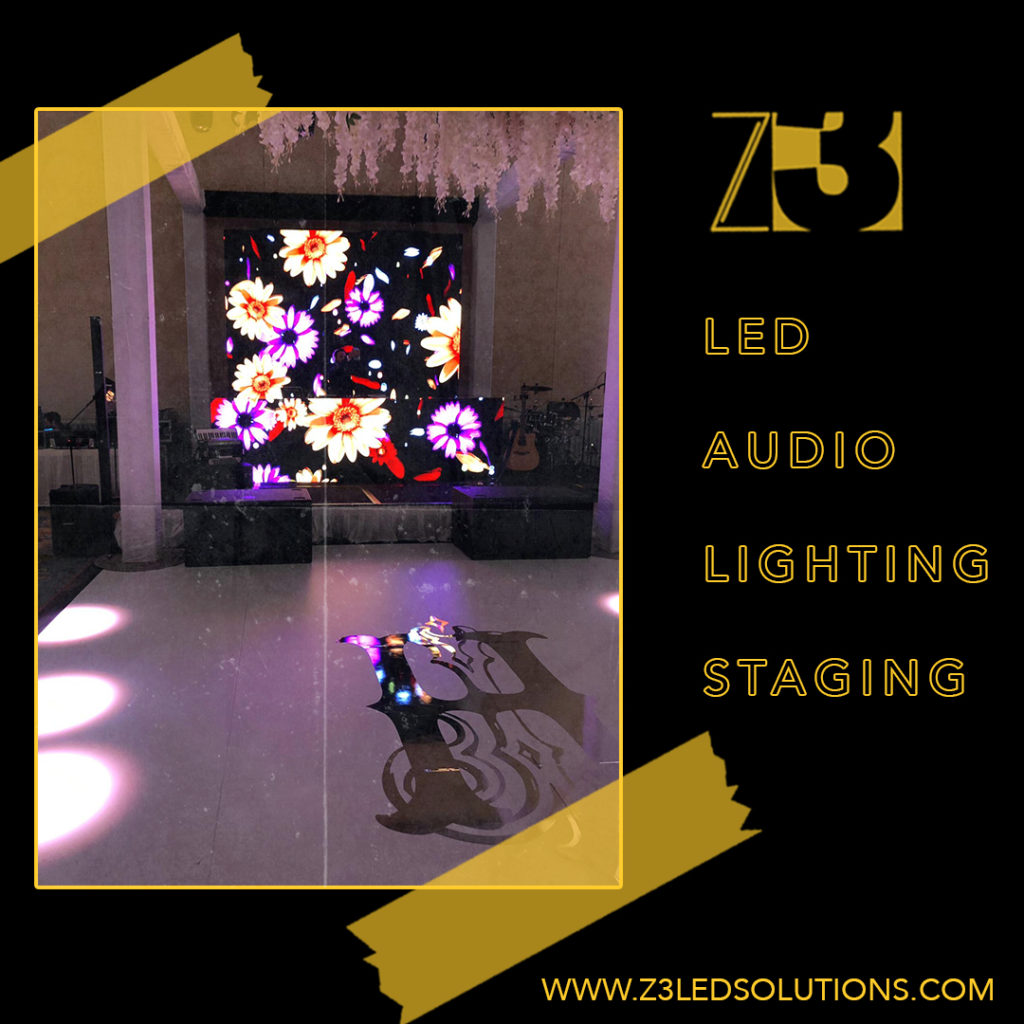 There are several things that you should keep in mind while planning an event. It can get hectic and tiresome while planning for your next huge event. Z3 LED Solutions is here to take some of your tension and worries away. You can hire us to throw the biggest and best party in town. 
Here are 5 reasons why you should hire Z3 LED Solutions for your next event. 
Professional and Skilled Team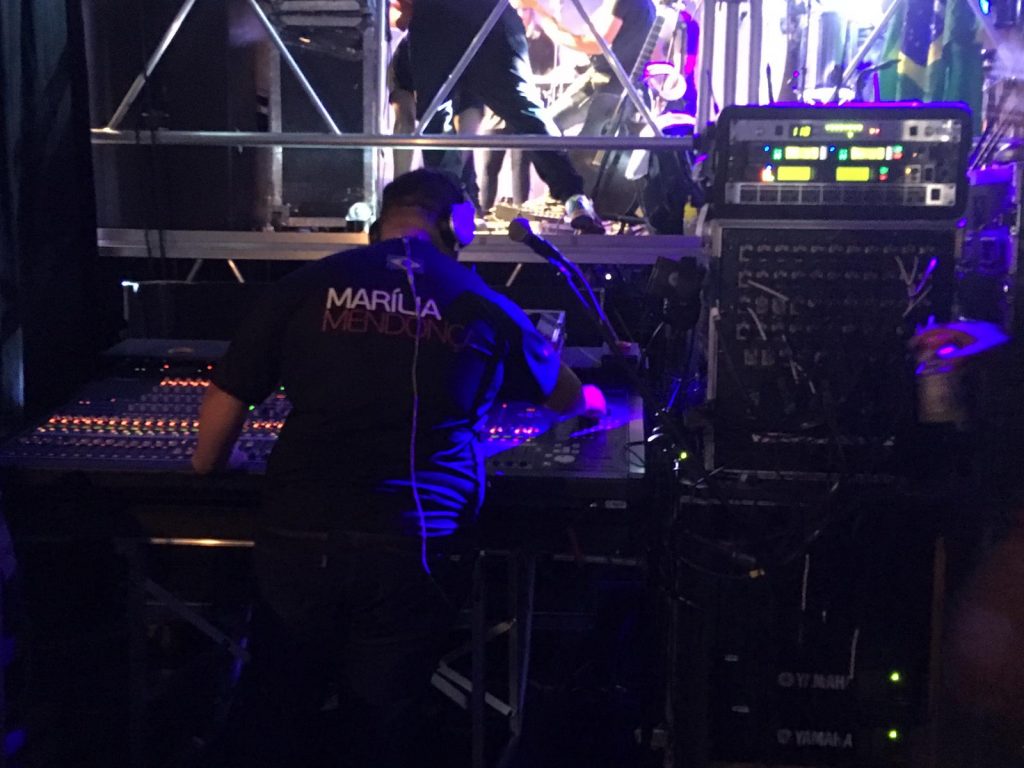 Our team is full of professionals and skilled workers who have great knowledge about what they are doing. They have extensive experience of years' worth so there is no chance of anything going wrong at your event. You will not regret hiring Z3 LED Solutionsfor your event.
Outstanding Sound Systems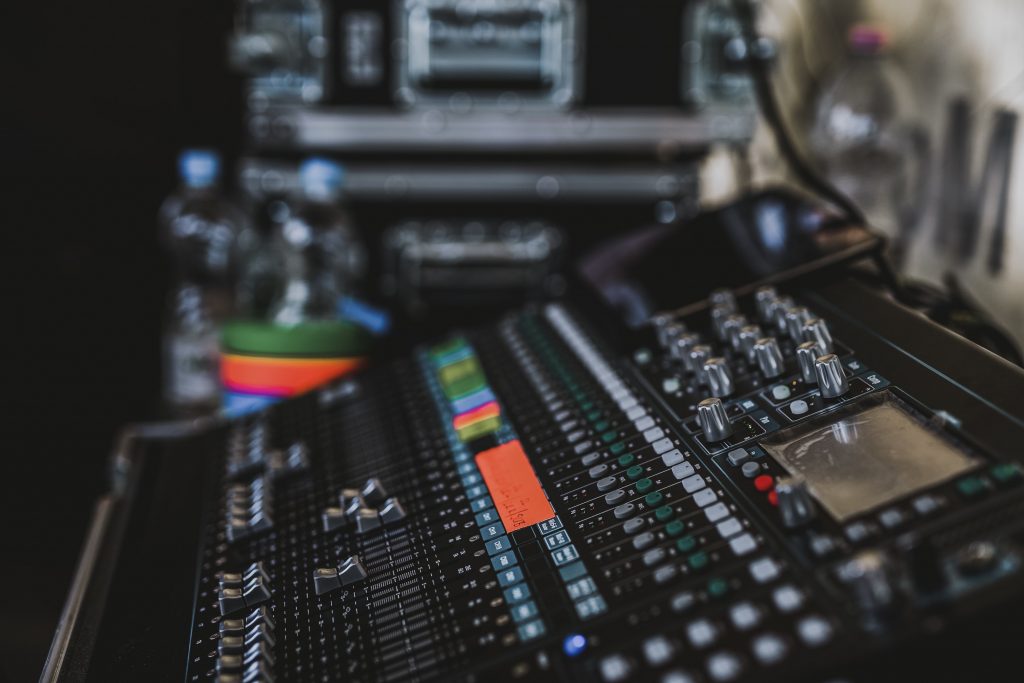 Every event should have a good sound system. This is because it determines the success of the event. We have a variety of sound systems to offer. Do not worry about the occasion, we have sound systems appropriate for all types of occasions. Be ready to receive a subtle yet excellent sound system for your next big event. On the other hand, we also provide massive sound systems for concerts and musical parties.
Excellent LED Walls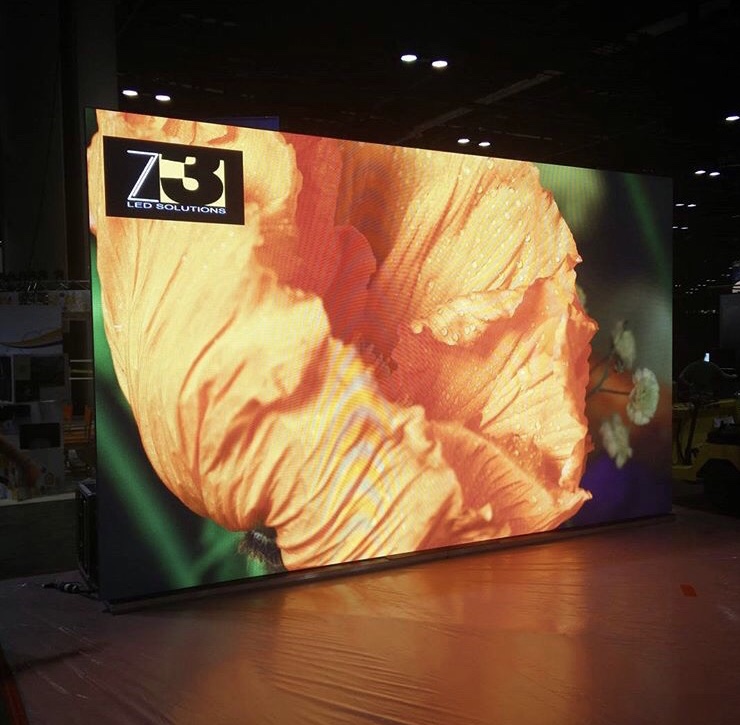 The LED walls that we provide will let the people experience a completely different dimension. They will forget about their daily hustles and it would allow them to experience something very different. The LED walls that we provide are of excellent quality, leaving no chance of any mishap taking place during the event.
Variety of Locations
Z3 LED Solutions offers services in all of South Florida and Orlando. From Miami to Fort Lauderdale, we can reach anywhere to serve you. You only have to give us a call and we will be there at the venue to bring life to your event. 
Diverse Services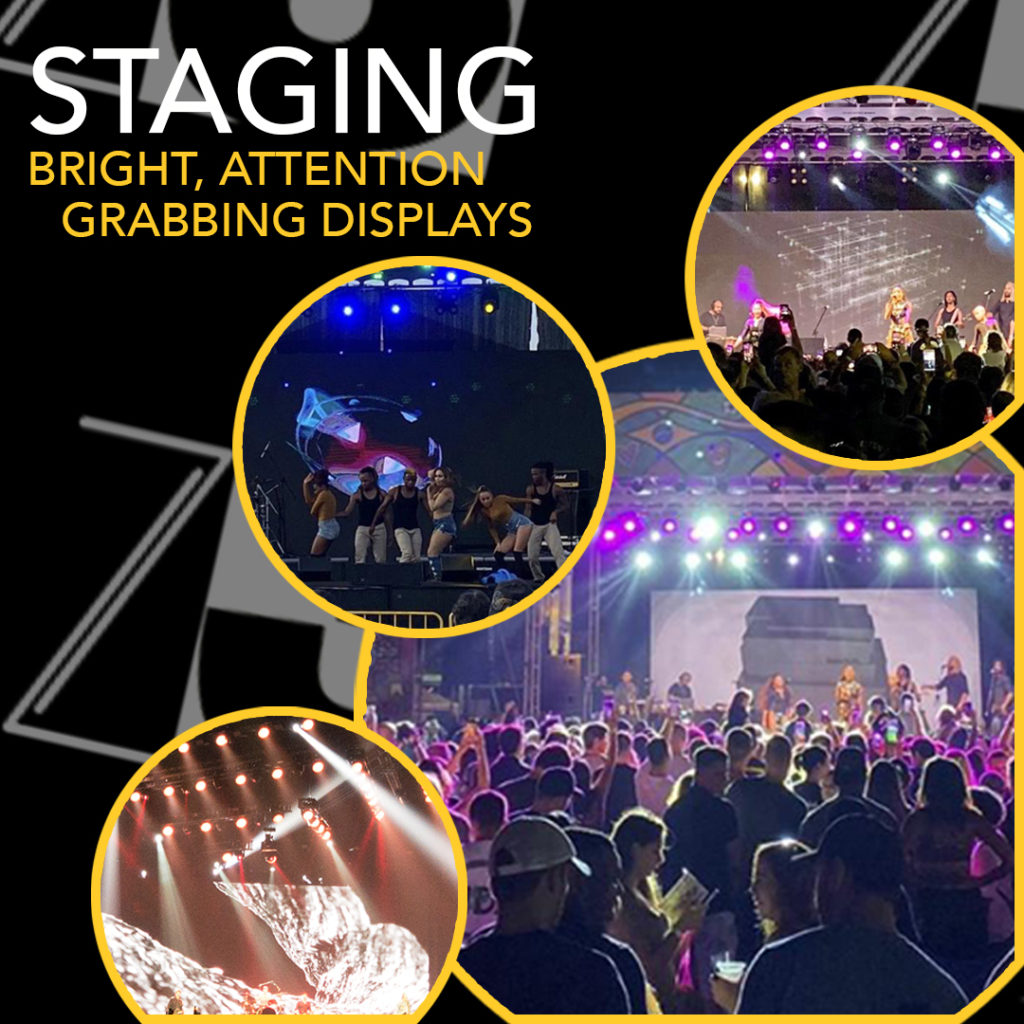 Apart from LED walls and sound systems, we also offer LED screens, lighting system and Staging Setup. Our video walls production is the best in town. There is no comparison because we use state of the art technology. We do not compromise on the quality because we do not want our clients to face any embarrassment during or after the event. We guarantee you a perfect event. 
Contact us anytime to hire us.
Check us on: FACEBOOK