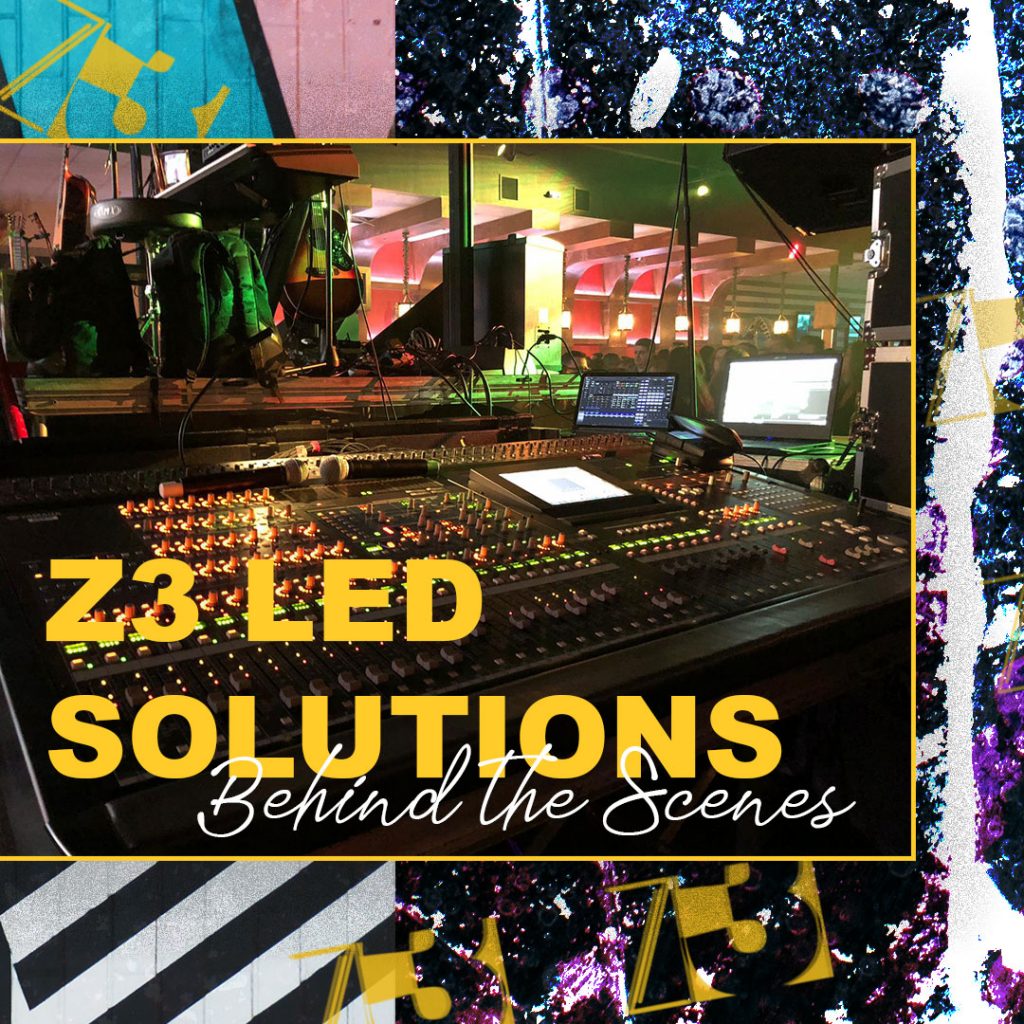 No act can be better than serving humanity. In this era where every one of us is busy in our own lives, we forget to pay attention to people who are in need. There are hundreds of people who look up to others for help in time of need; fortunately, we have no time to spare. We are so busy that we don't think about how we can help others without them asking for it. 
Helping the Community Grow
Churches play a great role in organizing a charity for people who need help. These events can be either in form of small get-to-gathers or huge concerts. Every single cent collected from the event contributes to a cause. In this manner, the needy people are not required to ask everyone for the help, as the community is silently helping them collectively. The collected money is channeled into the community to help others grow.
Have an Agenda behind the Charity Event
If you are responsible to organize a charity event for your church, club or any organization you need to plan something that touches the emotions of the guest so they contribute generously. You should have the main idea that brings people on one platform, for this design agenda that associates to the needs of the people. For instance,you can associate yourself to a cancer hospital and collect contributions for patients who cannot afford expensive treatment. If you want your community to grow and develop, you can bring take the responsibility of funding the education system.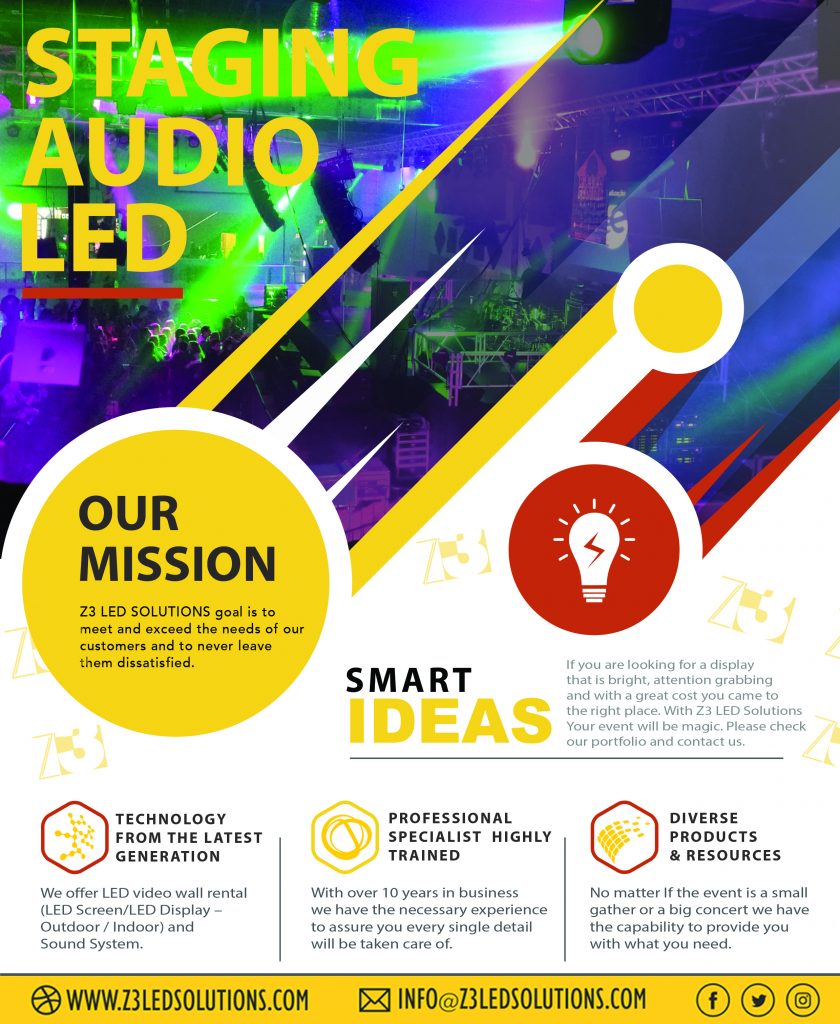 Z3 LED Solutions Ensures Your Event Is a Success
For a successful event, you will need the help of an event production company. If your event is to be conducted in South Florida then the best help you can get is from Z3 LED Solutions. The LED screens will play videos in the event that will help in communicating the mission behind the event. This visual aid helps in effective communication, the audience looking at it will be convinced that their contributions will be serving a good cause. You can get the lighting system, sound system, and the LED walls at a reasonable price that will not increase the total cost of the event, so the money saved here can go into the donations. 
Contact Z3 LED Solutions to help you with conducting an unforgettable event in the cities of Broward, Miami Dade, Palm Beach and Orlando. Don't miss your chance to make your event the best of all!