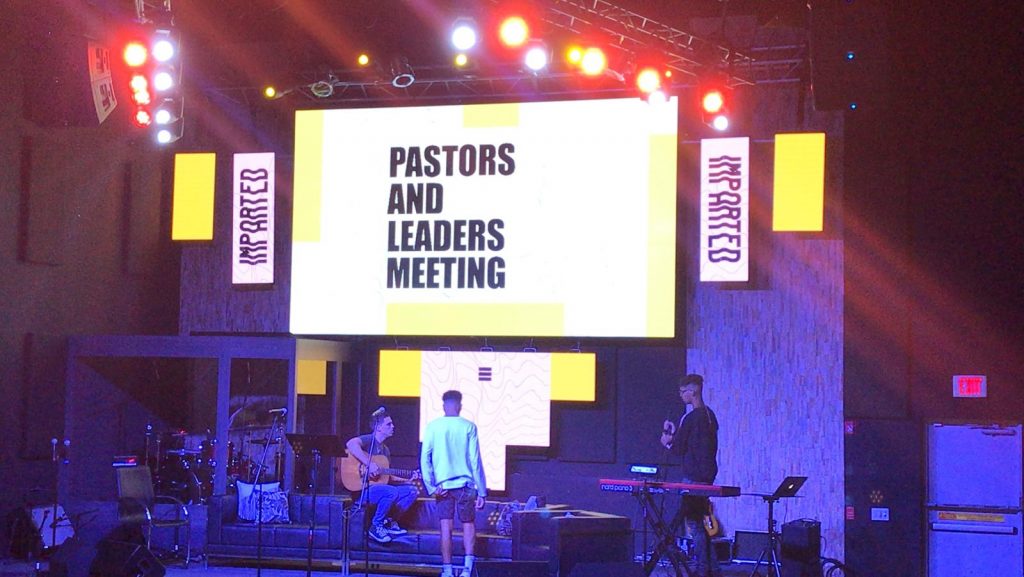 For the betterment of all corporate entities, they must arrange regular workshops, training, and conferences. These types of events not only help employee's nurture and gain better knowledge regarding the field that they work in but also help the organization spread its name in the market. If you are a part of a corporate business or own it, then you might have to organize a few of these events now and then. Such educational and informative events help the employees and corporate professionals in many ways to improve their working strategies.
Additionally, to make the best out of such events, it is important that you hire the right event production company. This is because you should have the right equipment at your disposal during the event. Arrangements should be done professionally. Without a doubt, Z3 LED solutions is the best event production company that you can hire to arrange a high-level conference. We have years of experience in the respective field. We can provide all the right tools such as video walls production, LED walls, LED rental, LED screens and more that will help you in making your event successful.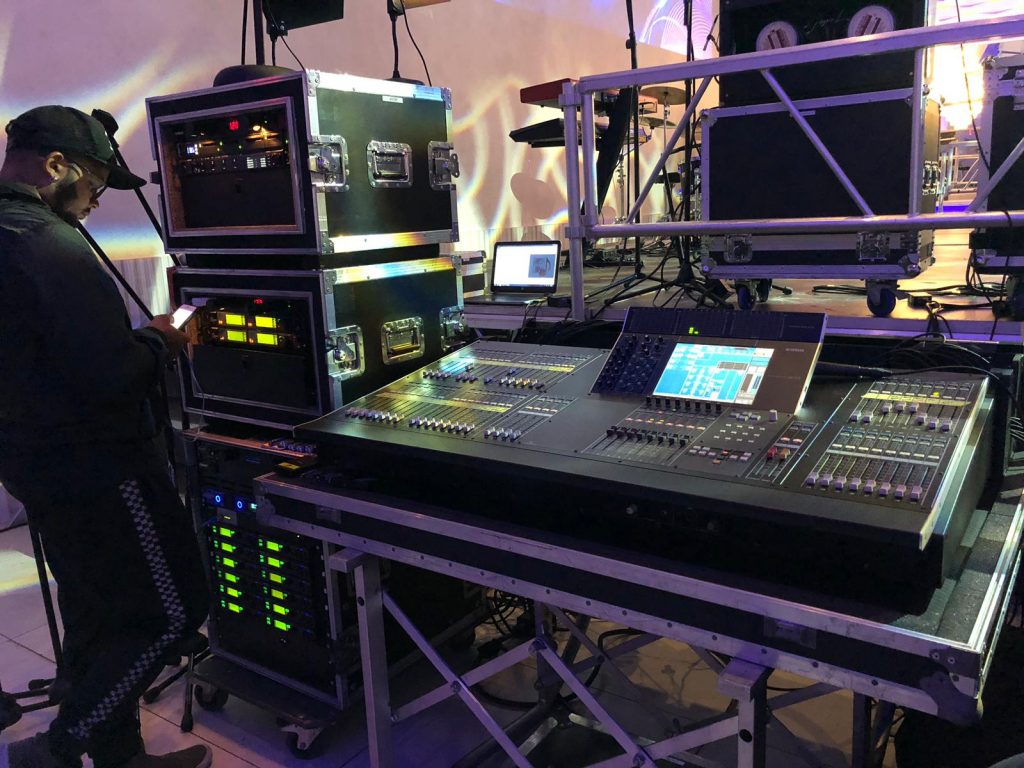 Illuminate the Hall with Our Lighting System
For all types of conferences, it is important to have the perfect lighting. This is because so many things can go wrong without the perfect lighting system. Z3 LED solutions can provide you with the most amazing lighting system in town that will brighten up the entire conference hall. Hire us if you do not want your audience to have a bad experience due to poor lighting system.
Interactive LED Walls
A huge conference will require LED screens. This is to make sure that every person in the audience gets a clear view of the stage. It also allows the audience to engage in a better way. Z3 LED solutions can provide with interactive LED walls that will make your event worth it.
Perfect Sound System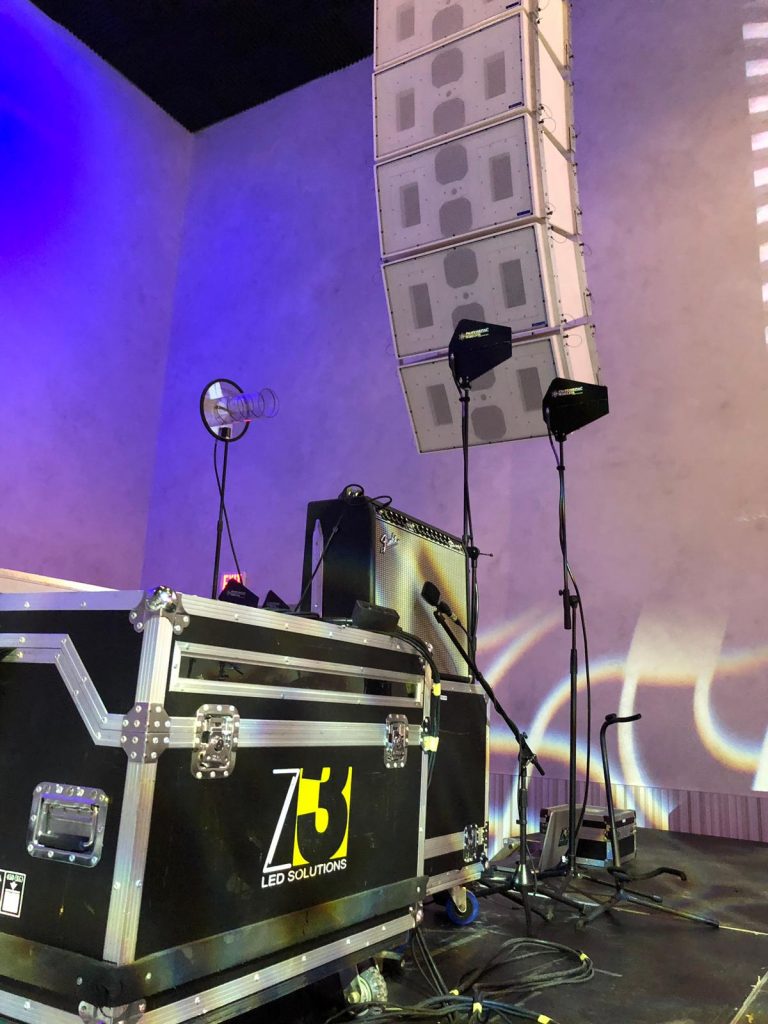 It is essential to have the perfect sound system if your conference is going to be huge. Faults in the sound system can completely result in a disaster, spoiling the event for the attendees. This is because it won't be of any use if the audience does not clearly understand the context of the conference. Z3 LED solutions can provide you with the best sound system possible. With our top-notch sound system, the audience won't have to strain their ears to understand what is being said. Make the conference comfortable for your audience and hire us to organize it perfectly.