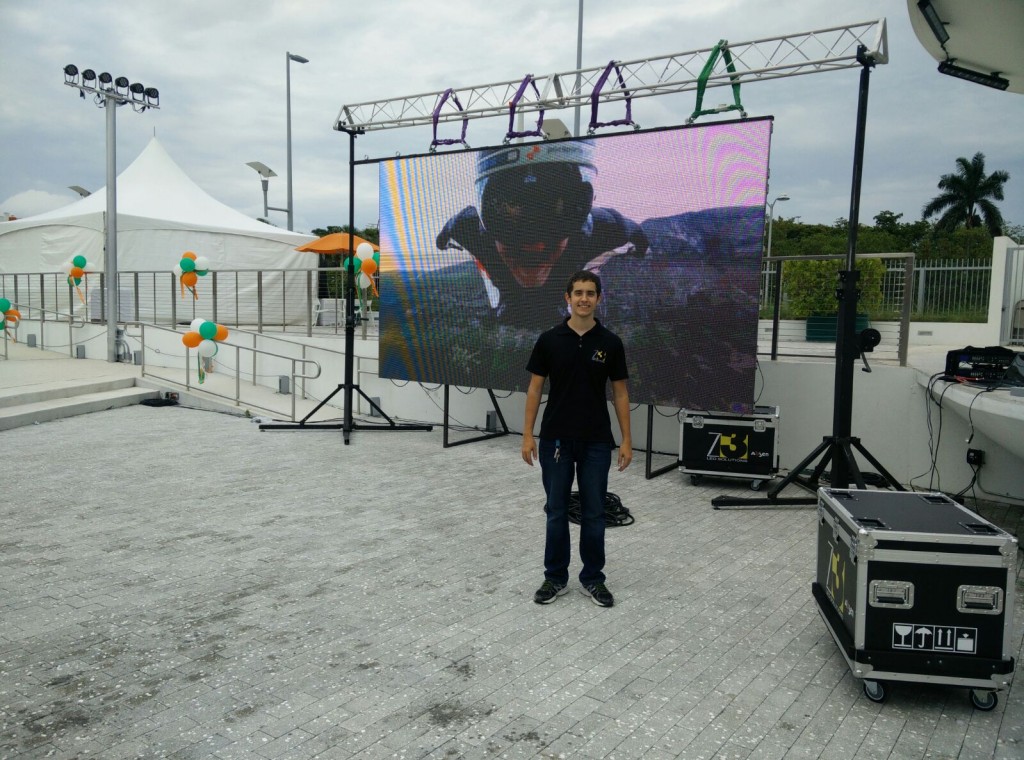 It is that time of the year again when temperatures rise slowly, and the pace of life tends to slow down. This is also the time when so many people take a break from their normal work routine and head for a well-deserved vacation. As is the case every year, a fair few of them will also be heading to South Florida.
Plan a Memorable Music Fiesta
If you or your company plans to hold a recreational event for the public in this beautiful city, then there is no better way to do so than an exciting summer concert. Everyone wants to rest and unwind during this season. So, this can be an opportunity for you to give the people what they want and end up holding a memorable event that everyone will thank you for.
Do not worry if you and your company do not have a lot of experience with event management. Z3 LED Solutionsis here to help you out. If we are on your side, then you can just relax and leave all the arrangements to us. We will take care of the sound system, video walls production, and everything else to give you an event to remember.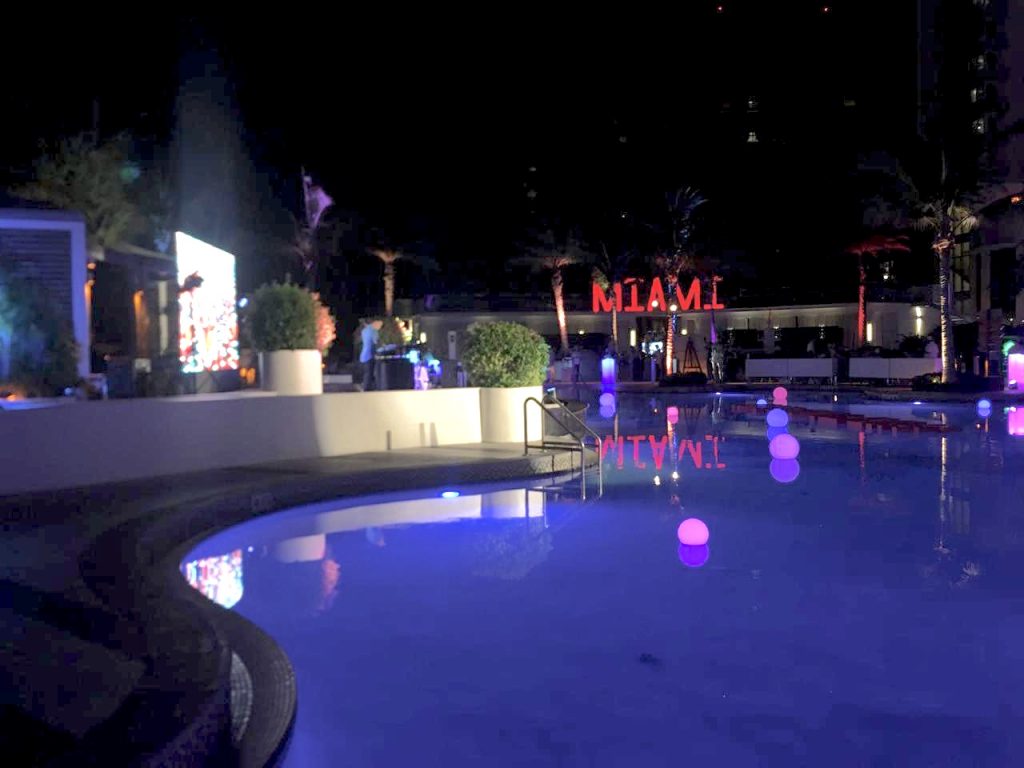 Unique LED Walls
We have got something really exciting that will make your concert stand out from the rest. We don't just out up the usual LED screens rental, we are known for enacting highly interactive and exciting LED walls that will enhance your audience's experience many times over.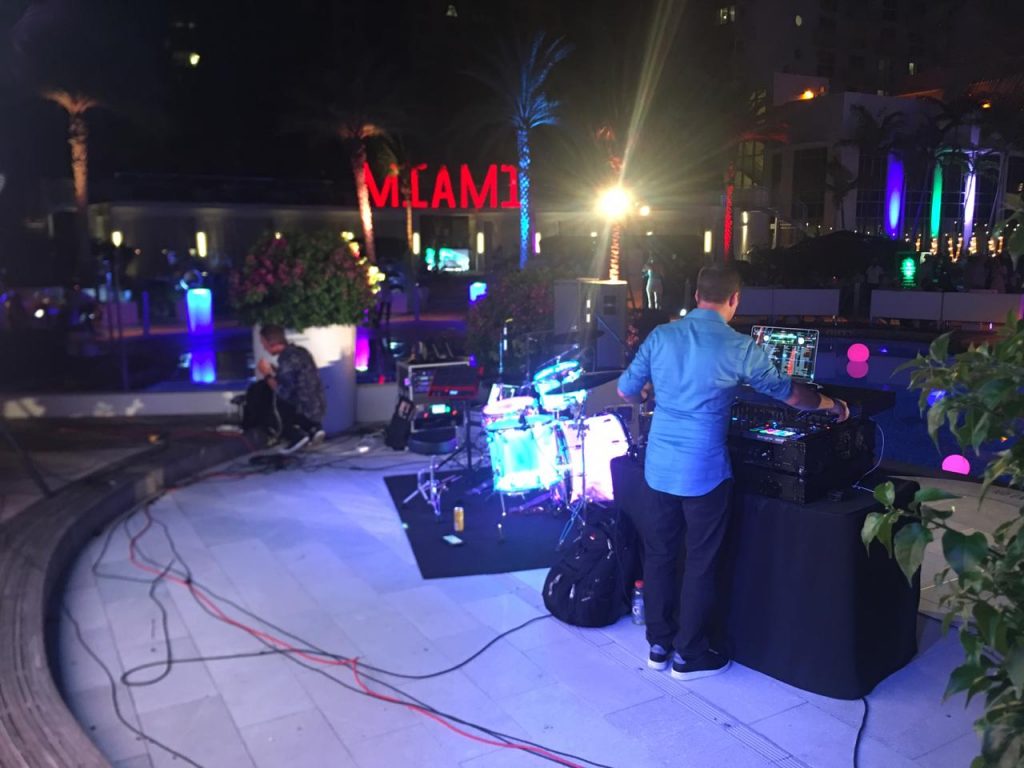 Invite the Big Name Food Chains to Set Up Their Stalls
No event is complete without good food. So, apart from making top-notch concert arrangements, we also invite some of the biggest food franchises and cafes to set their stalls up and be a part of the festivities.
Z3 LED Solutions is not just about having the right LED rental setup and lighting system in place. We will deliver an event that your audience will never forget. They will have an opportunity to experience great moments and make unforgettable memories to tell the whole world.    
Get in touch with us today if you need your summer concert planned in South Florida. If we are in your corner, then you've got nothing to worry about. We will give you an event that you can be proud of.