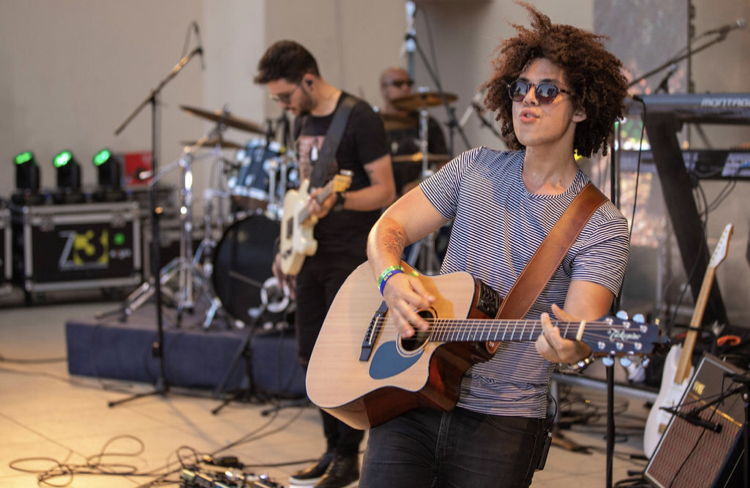 Effective event planning and event management is something that not many are able to master. This is the reason why some big businesses prefer to enlist the services of event management specialists to plan their big company occasions for them.
At the end of the day, what matters is that a company is able to achieve the objectives that it sets out to achieve when planning any type of corporate or public event. Z3 LED Solutionsis one event planning company that can do that better than most. Our innovative and personalized approach sets us apart from other players in the market because detailed work and preparation goes into the planning and execution of every event.
We have top-notch technical equipment and everything is planned to perfection to make sure that your guests/participants/attendees have an enlightening and delightful experience. Whether you like a basic LED rentalsetup or the more advanced video walls productionsequence, team Z3 LED Solutions will take care of it in the best way possible.
More than Just the Props
Of course, you need to take care of the finer logistical details in order to ensure the smooth running of an event. At Z3 LED Solutions, we are about a lot more than that. While we take great pride in being able to create a flawless setup (LED screens,sound system,etc.) for your event, what really sets us apart is the ability to get creative and deliver something unique that every attendee remembers for a long time.
Wow Your Audience with Our Unique LED Walls
These are sure to transform your audience's entire experience. The interactivity and user-friendliness that these walls provide, combined with our stellar lighting system,will completely mesmerize your guests and they will go away from the event thinking they have witnessed something truly spectacular.
Delivering Creative Solutions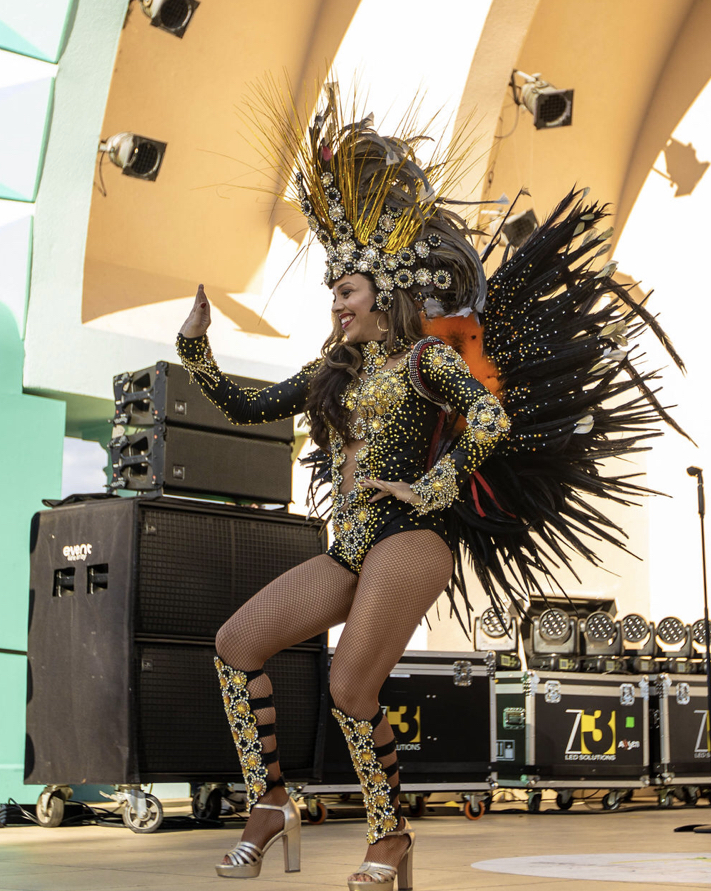 For us, every assignment is unique and this is one of the things that we really take pride in. Being able to deliver a customized event experience both for the organizers and attendees is one of the hallmarks of Z3 LED Solutions.
We believe that keeping your guests fully engaged, enlightened, and entertained is our duty once we have been hired to manage your event. It is essential for delivering an unforgettable experience. Therefore, we make absolutely sure that your event is custom-designed and planned just the way you want it.
Contact Z3 LED Solutions today and find out how we are redefining the art of event management.