You have probably heard the quote – the first impression is the last impression. Every business owner lives by it when it comes to the matter of meeting up with a client. Whether a startup or a corporation, business owners understand just how important and crucial the setting of the meeting with the client is for the meeting to end successfully. This is why business owners resort to expensive restaurants and cafes or even hire designers to design their meeting rooms to exude an inviting ambiance to help seal the deal.
So, for your next big meeting, here are a few tips on creating the perfect ambiance for an important meeting with the client.
Using just the right amount of light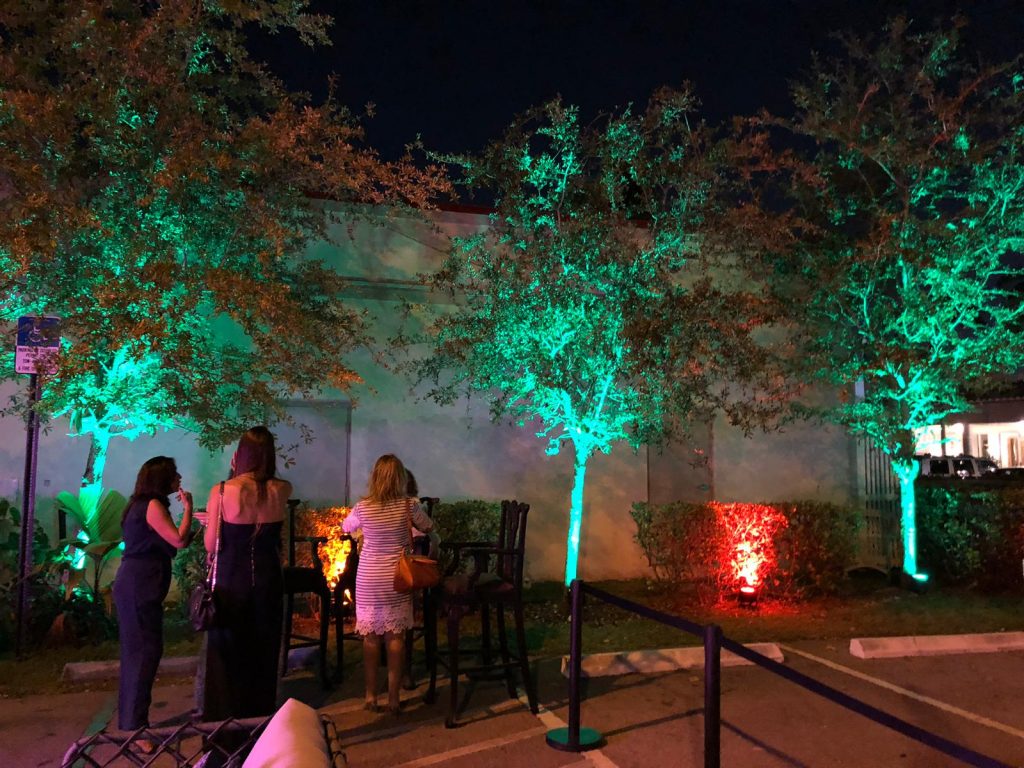 Most people have their meeting rooms lit up so brightly, it is almost blinding. That is a big no since too much light makes it difficult to focus and is unpleasant. Similarly, not enough light can be stressful for the eyes. Set up your meeting room in such a way that the lighting is neither distracting nor stressful. Have it shine on the table where you and your client are about to meet as this way your client will remain much more focused on what you have to say. Besides important meetings, a meeting room is also used to discuss and handle important tasks, therefore, the lighting in the room must be flexible to fit in all situations. Z3 LED solutions offer excellent LEDs that provide excellent illumination.
The first impression is the last impression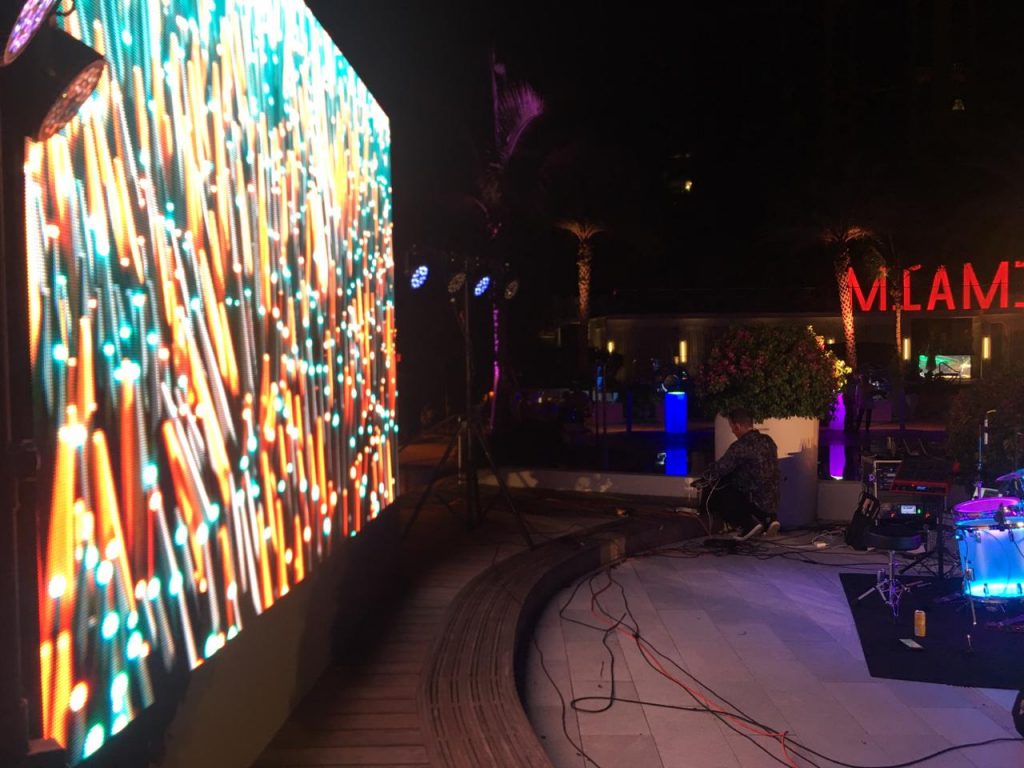 Yes, by the moment your client steps into the meeting room he is noticing every little detail so make sure you leave an everlasting impression. Don't go all out, but have your meeting room portray elegance through design. It will make your meeting room look more inviting and pleasant. Similarly, another trick to loosen up the tension or create an easier atmosphere is by using plants in the room. Place one or two plants (not more, it's a room, not a jungle) for the sake of the ambiance. Moreover, for important meetings that require the client to be briefed, the LED wall can be used to display different points or objectives. Or maybe place the LED wall inside the meeting room and have it display your company's logo.
Offering its services to Broward County, Miami Dade County, Palm Beach County, and Orlando Area, Z3 LED Solutions has your next important meeting covered.