Your event in high resolution
Here at Z3 our goal is to provide you with state of the art LED video wall, Our panels are new, reliable and with great resolution. We rent Led screen to all south Florida and all around the United States, we have being renting and installing Led Video walls for over 10 years and this experience shows when you see any event we participate. If you are looking for good price we are your solution, the fact we only use state of the art panels doesn't necessarily  brings the price up, our pric...
Read More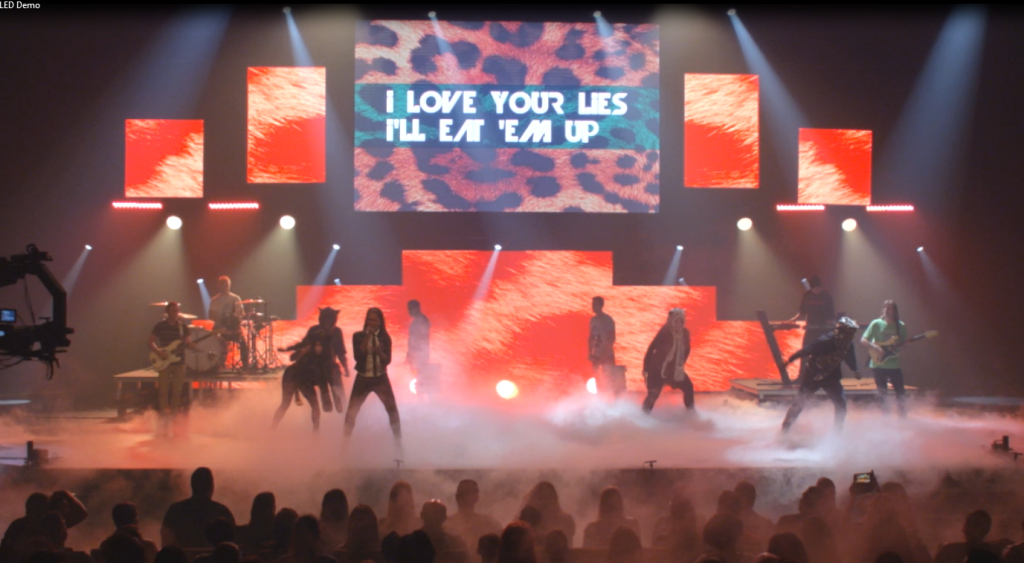 You can use our Led video walls in so many different kinds of events..  Indoor, outdoor... Churches, Sports events, Concerts. Any one can benefit from our great quality and prices. If you are planning an event in Miami, fort lauderdale, Margate, pompano Beach, West palm Beach or any other city here in the Tri- County (Dade, Broward, Palm beach) contact us and we will provide you with what is the best Led Screen on the market.
Read More