How to amp up the setting of your holiday party with Z3 LED Solutions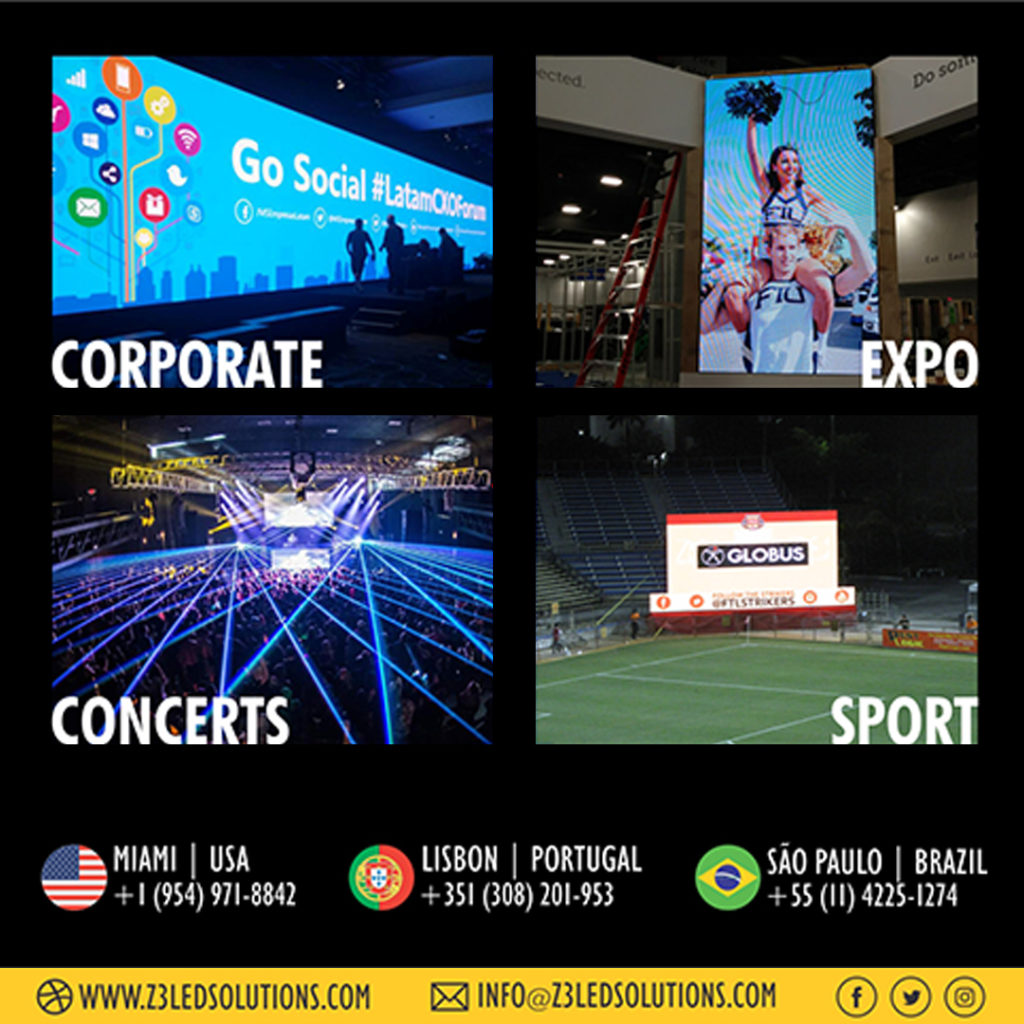 Let's be honest, a party is not a party without two things – a good music system and some lighting that compliments the theme of the party. So whether you're planning to throw your friends or family a holiday party or just a random get-together party. We at Z3 LED Solutions, with our state of the art equipment and highly skilled technicians, have you covered. 
Here is how we can help you flare up your holiday party:
We will customize our arrangements to your desired theme
Whether you wish to go all out and throw a holiday party that no one ever forgets or stay subtle and mellow, Z3 LED Solutions will manage it for you. We offer premium quality LED services, from LED walls to Sound systems. Depending upon the theme of your holiday party, we install our LEDs and adjust the lighting so as to make your party as comfortable and as suited to your expectations as possible. 
Indoor/outdoor arrangements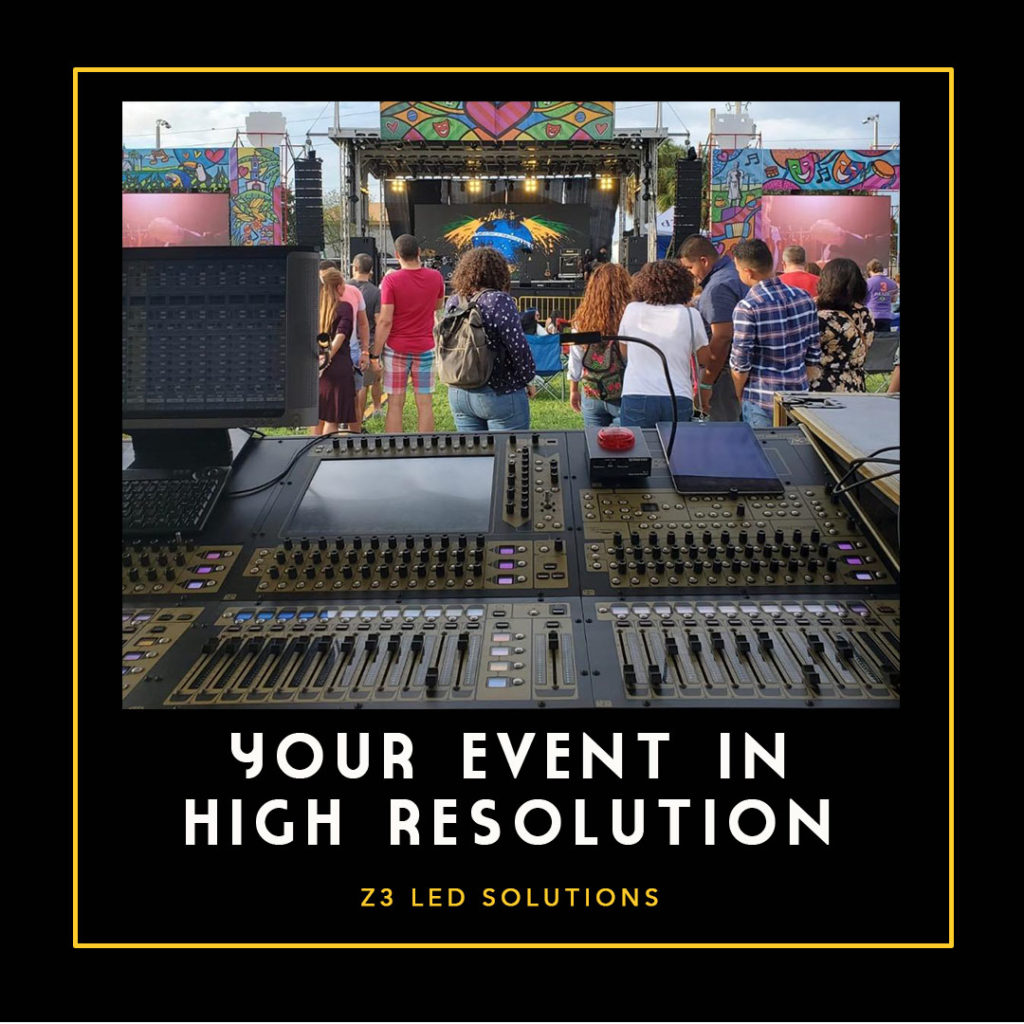 Whether the venue for your holiday party is indoors or your outdoors, we will handle it for you. Adhering to your requirements, we will adjust our LEDs so as to set the perfect ambiance. For example, for an outdoor setting (your backyard), we can decorate your garden and tress with LEDs as well as draw an entry to the backyard with LEDs or build a main stage. Anything you desire, we will arrange it for you. Likewise, for an indoor venue.
Why choose us to arrange your holiday party?
At Z3 LED Solutions, our clients are our priority and to make your holiday party successful and joyful is our duty. Moreover, apart from providing just LED services, we also offer other services such as sound system, LED rental, lighting setup as well as stage setup so you don't have to visit different people for different setups. Z3 LED solutions is your one stop for an unforgettable holiday party! Moreover, all our systems are installed by highly skilled technicians and monitored in real time so that no error occurs during the event. 
We extend our services to Broward County, Miami Dade County, Palm Beach County and Orlando Area. Contact us Now!