Z3 LED Solutions Will Make Your Fall Event Unforgettable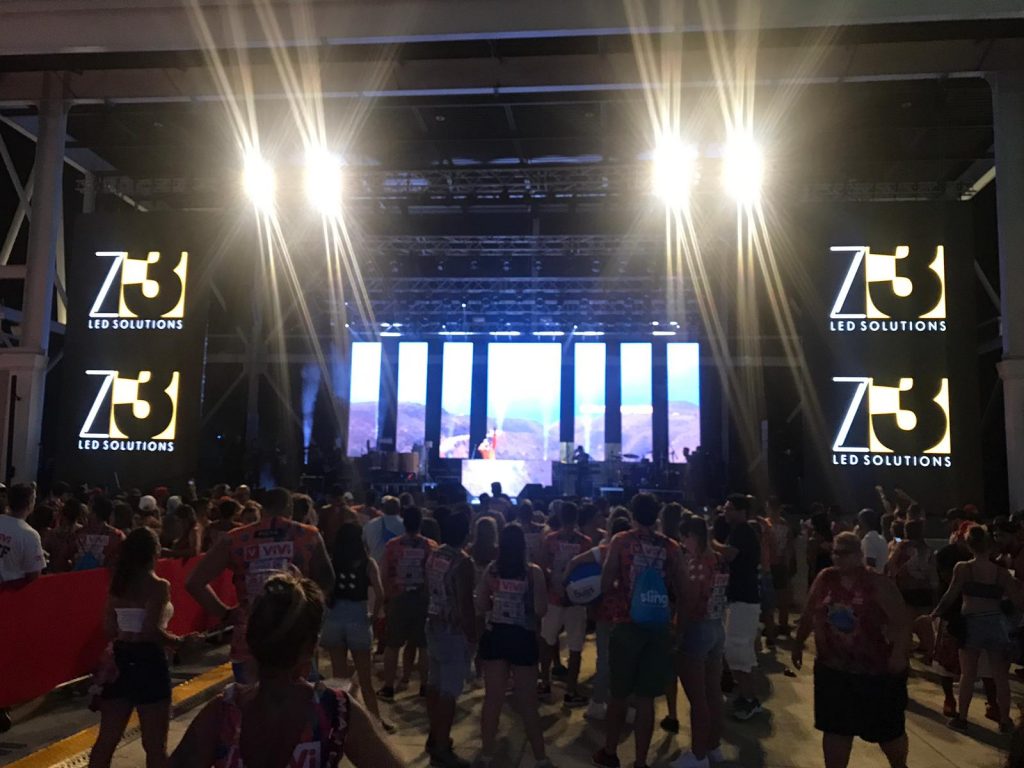 The three last months of the year is the most exciting time for everyone. This is because of all the fall festivities, and end of the year celebrations. The fall is the perfect time to start planning for the holidays with joy and lots of festivals. It is usually the time when friends, families, and lovers come out together to end the year with high hopes, positivity and sheer optimism entering into the New Year. Moreover, fall festivals should be celebrated by everyone so that they can welcome the coming year with great excitement and energy. That is why you should rent LED walls for you Fall event.
Fall Festival in South Florida
If you, your church, or company is looking for a way to promote a new product or an exciting fall festival, then throwing a pumpkin fall festival party would be an excellent idea to do so. Your product, brand, or service will get a lot of recognition by hosting such a party. Fall is the time when people are exploring different options to enjoy the night away with their families and specially the kids. A huge party with pumpkin patch, dance, music, and a concert would interest a lot of young people. A night full of energy and enthusiasm is all that youngsters want. You can throw the party at any location in Florida, and Z3 Led Solutions will be more than happy to assist you with our LED, Sound System, Staging set up, and much more. It is the ideal place for complete enjoyment. People wouldn't want to miss this event at any cost.
When you have decided the venue for your fall event party, it is time to hire the best event production company. Hiring an experienced event production company is important because you can't make the party a huge success on your own. For this purpose, you can hire Z3 LED solutions to make this event the perfect celebratory night as they have tons of experience in arranging such events. It can make it an unforgettable night with the help of a dedicated and talented team. 
The Perfect Equipment
To make the night memorable, Z3 LED solution offers several types of equipment that will enhance the beauty of the night. The perfect LED lighting system will brighten up the night. The amazing sound system will make sure that everybody dances the night away to their full potential. Additionally, for unforgettable musical performances, Z3 LED solutions will put LED walls for your Fall event. It will create a surreal atmosphere for the audience. LED Video walls productions, Sound system rentals, and Staging set up are also provided by Z3 LED solutions.
Contact us to throw the best fall party in town.