Have a Unique Experience With Z3 Led Solutions LED Panels Rental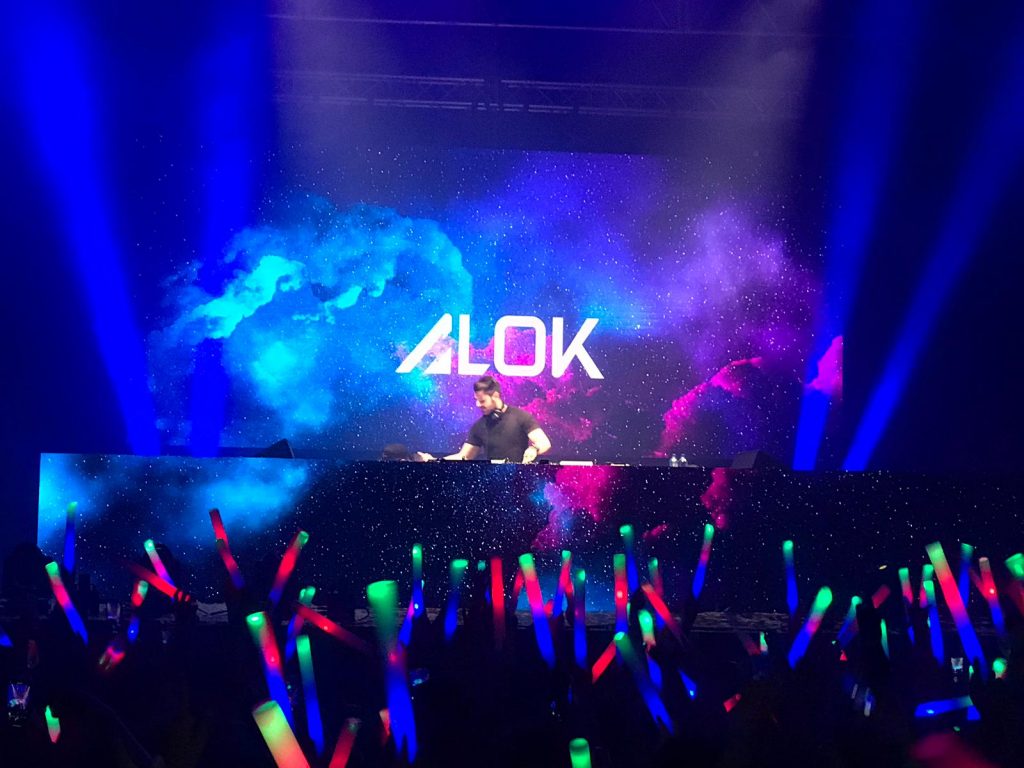 One thing that is of vital importance with corporate events such as conferences, training workshops, and panel discussions is that the participants (and organizers) should come away from it believing that the event served its intended purpose. As an organizer, there are a number of ways in which you can make sure of that.
Irrespective of the type of event being organized, the basic starting point is to have the right arrangements in place. This is where Z3 LED Solutions comes in. As a specialist event management company, we know what needs to be done to make any event/occasion/gathering successful. We have all the right tools that will help you organize a great event without any technical or other glitches.
Beginning from the most basic LED Panels setup to advanced video walls production, our experienced and highly competent team will put together all the arrangements that will help make your event a memorable one. Not only do we have top-notch equipment at our disposal, our creative and design teams work around the clock to give your event's venue the perfect look and ambience. 
Our Lighting SystemWill Illuminate Your Event the Right Way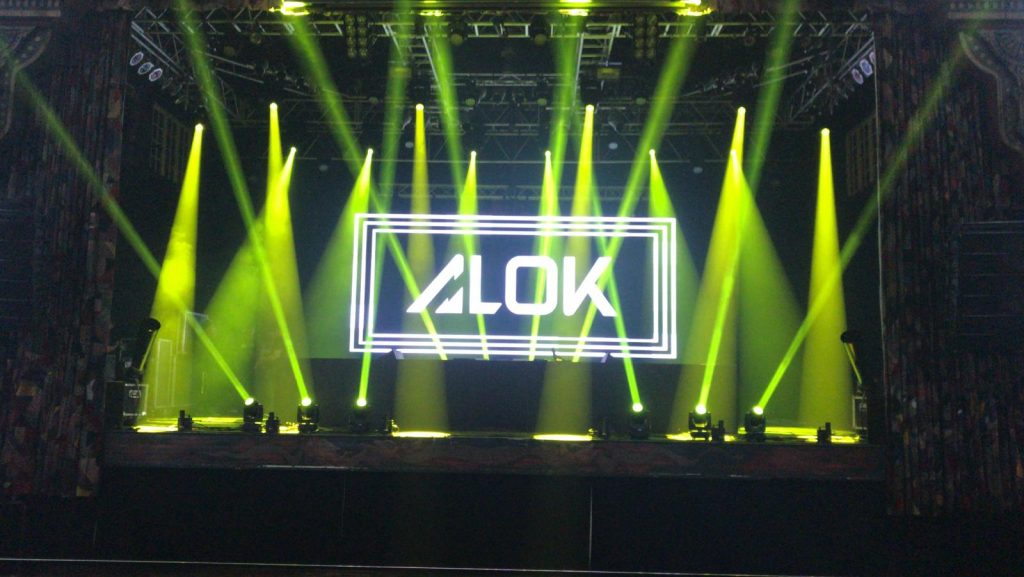 Having the right lighting setup is vital for any type of event. When it comes to LED Panels, this becomes even more important because the participants need to be able to clearly see the panelists when they share their pearls of wisdom with them. 
Poor lighting can make the whole experience a painful one for your audience. With Z3 LED Solutionsin your corner, you can make sure that these things never become a problem at any of your events.
Give Your Guests Something Unique With Our Interactive LED Panels
Any event planner can install a few LED screens at your event. But how many of them can put up exciting LED walls like us? That's right. We have something that hardly any other event planner out there can offer. These interactive LED walls will provide an exciting and engaging new experience to your guests and also leave a lasting impression in their minds.
Make Sure Your Guests Do Not Miss a Thing with Our State-of-the-Art Sound System
A faulty sound system is enough to ruin any event. Team Z3 LED Solutions takes special care to make sure that all technical equipment is running perfectly during any event. Your guests won't have to strain their ears to listen to the panelists even for a few seconds. Our top-notch sound system will make it easy for everyone to listen in. 
Contact Z3 LED Solutions today and just relax while we make your corporate panel discussion an unforgettable one.