How Z3 Can Help with Your Event Production This Year.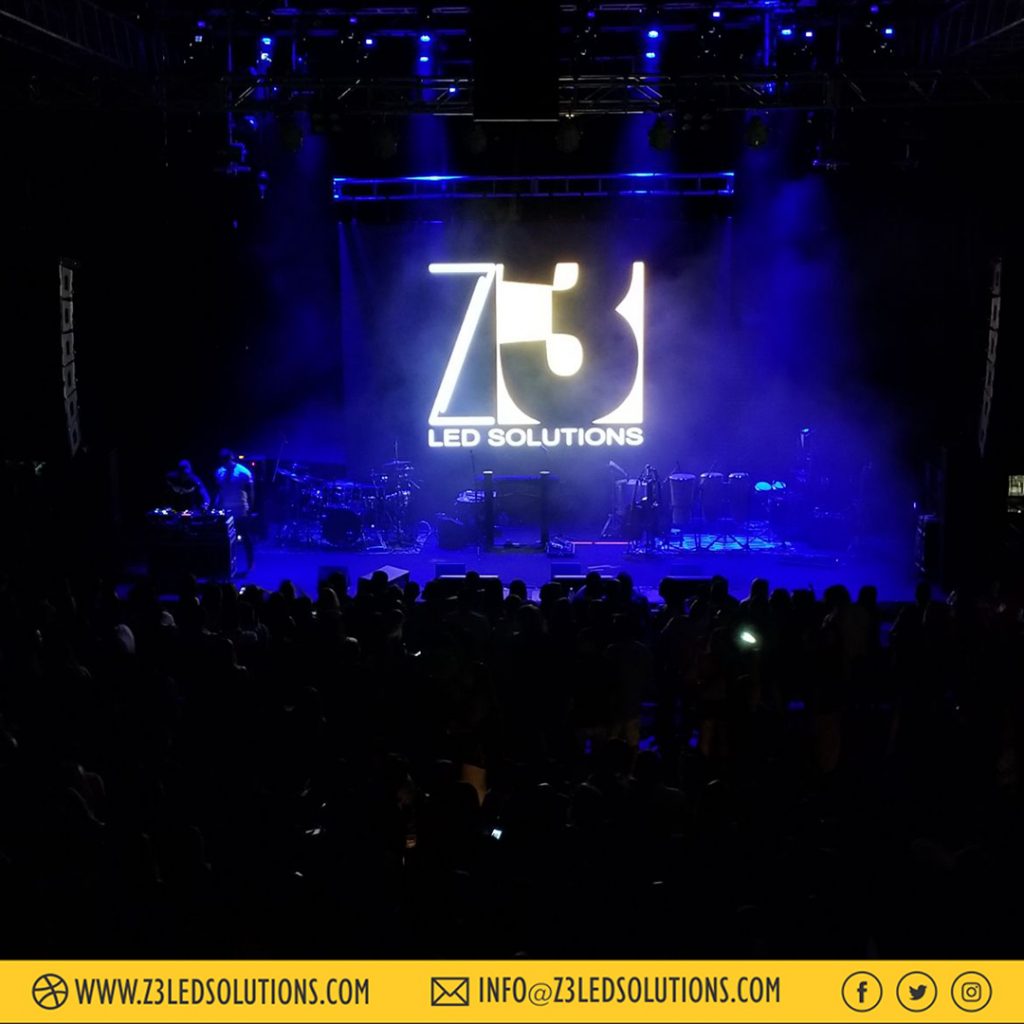 You will always have a reason behind organizing events such as corporate get-togethers, concerts, weddings, employee relationship building events, brand launches etc. The objective behind an event needs to be fulfilled and for that you need to make sure you are doing your best to make the event interactive, happening and appealing for the attendees and participants. 
If you are in charge of planning and executing events, then you are also responsible for making the event unforgettable for the people who are attending it. You can put up hundreds of impressive ideas but are you sure enough that you can execute them without the help of an event production company? Obviously not, you will be needing help from professionals who can provide you with all the resources required to transform your event idea into reality. 
Z3 LED Solutions are always ready to assist you in making your event incredible and a hit. They have all you need to make your event stand out, starting from the most essential sound system to the lightening system. With a team of highly professional and expert event organizers,they turn your plans into reality. Here are some of the ways through which Z3 LED Solutionscan add glam to your event. 
Take Your Participants into A Different Dimension with LED Walls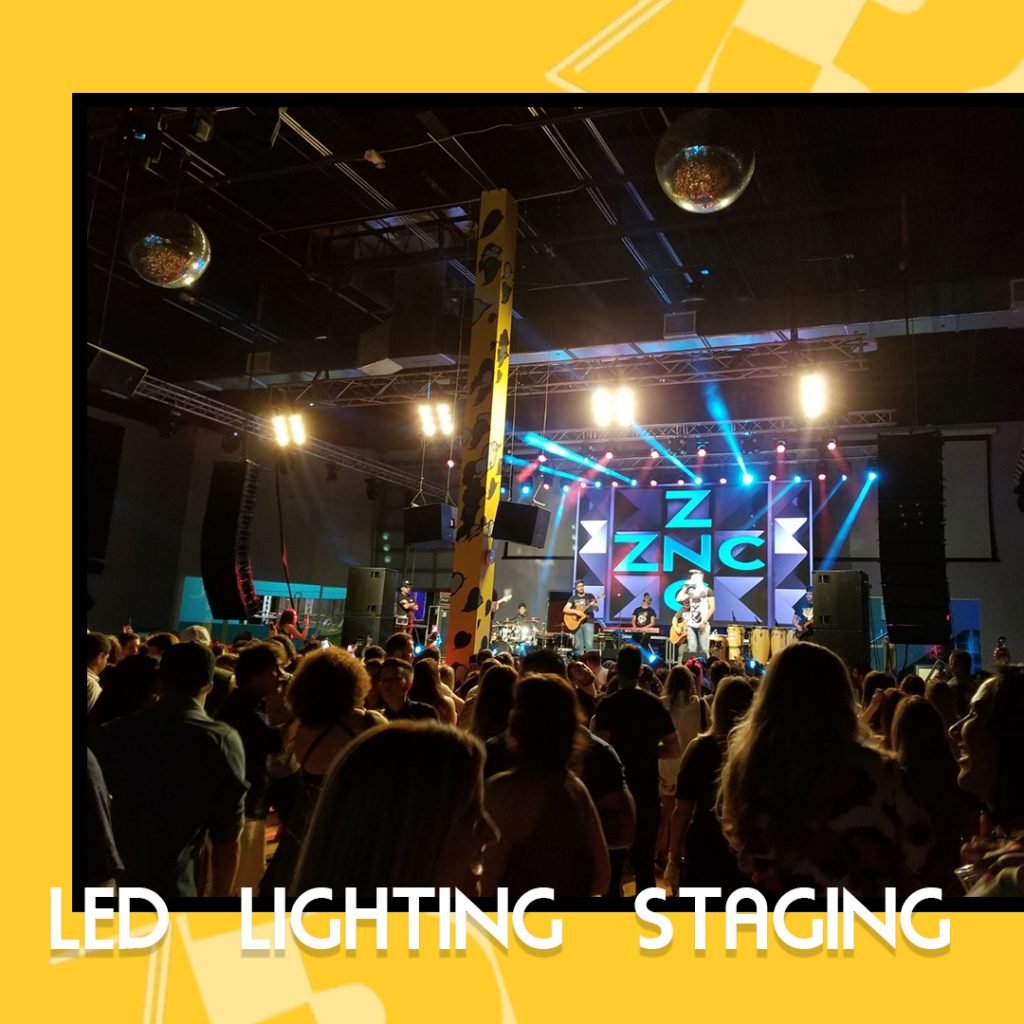 LED Walls are best for transforming your event into a different experience altogether. You can take your participants in your own world by placing the LED walls around the venue. It can be used to set up a mesmerizing stage or a display to run presentations and other related videography. You can also set up an amazing entrance through LED Walls, it will enhance the participants' experience. You can contact Z3 LED Solutionsto help you with the event production.
Z3 LED SolutionsWill Add The Much Needed Base With Their Sound System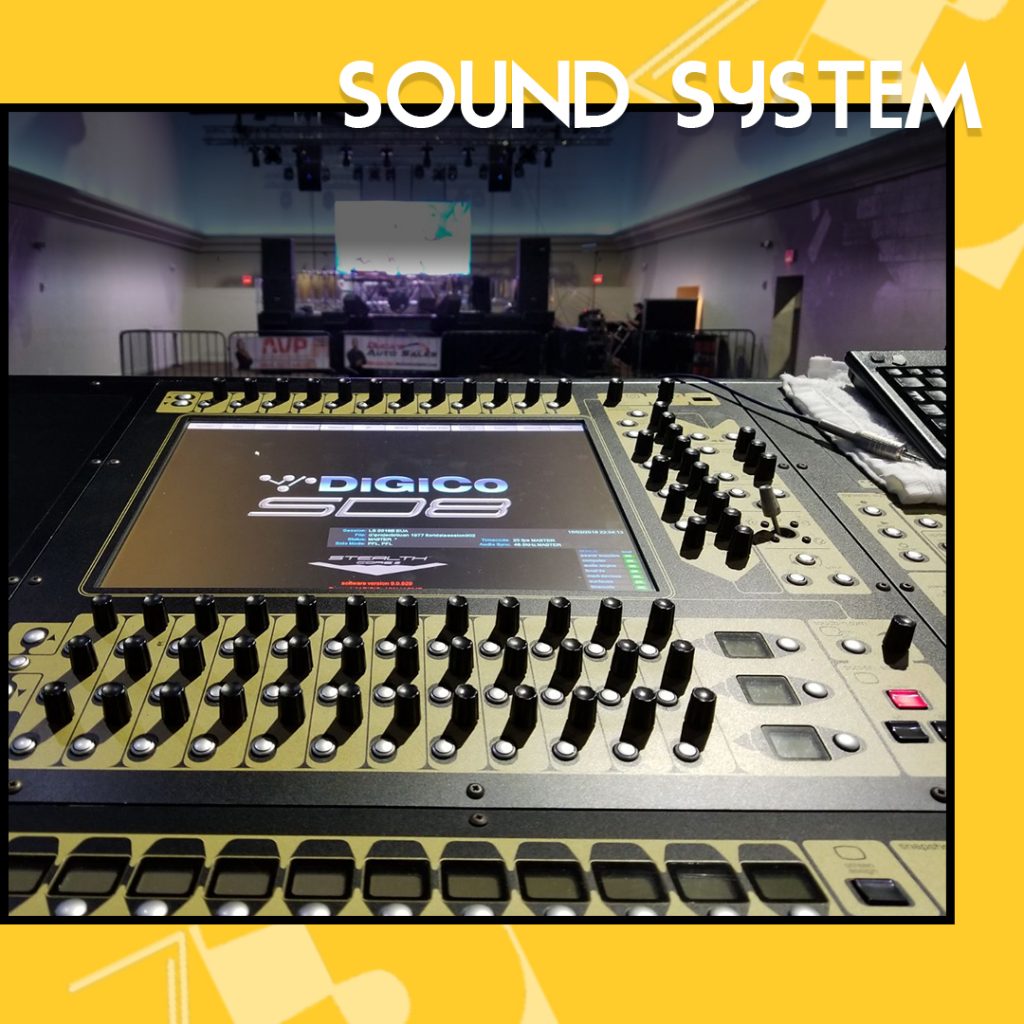 To keep the participants engaged and active, you need to be audible throughout the venue. For instance,if you are conducting a public conference, you will only be able to achieve its objective if it'seffective enough and for that,you need a proper sound system that each participant can hear what the keynote speaker is delivering.
Help You Connect With Remote Participants
Putting up an event that involves participants and keynote speakers from different geographical locations can be quite challenging; with LED screens, the connectivity becomes possible. Z3 LED Solutions will set up screens that can be connected through laptops to communicate through the internet. With these big screens, conducting a unified event becomes reality.  
Contact Z3 LED Solutions to help you pull off an unforgettable event in the cities of Broward, Miami Dade Palm Beach and Orlando. Don't miss the chance of making your event the best of all!