Plan The Best Holiday Event With Z3 LED Solutions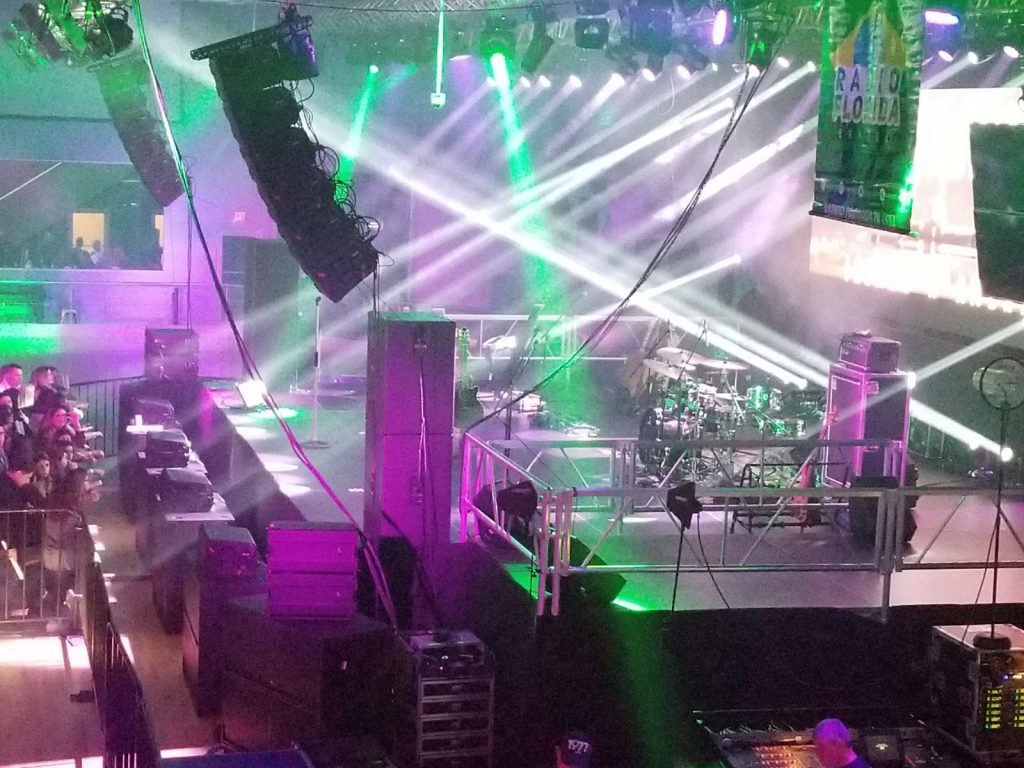 This is the season to be jolly, thus work is slowly being wrapped up for the year and parties are beginning! Nothing heightens an employee's morale like a good old fashioned Christmas work party! However, for any event production, it is crucial to have a stable and reliable parties rentalcompany to make sure the event goes as planned. Miami eventsin particular need a special flare, and around Christmas time, companies need to make sure that they are planning a colorful, bright and happening event, that reflects the business's identity and help employees relieve stress. Here is how Z3 LED Solutionscan help you plan the perfect Christmas Event!
High Quality Sound System
No Christmas party is complete without music! A playlist with all the classic Christmas songs is definitely needed to get the party started! Our high quality sound systemnever falters, and is a necessity for any shows production. Our sound system is perfect for any host or presenter at the event who want to make an impact and give an unforgettable speech confidently.
Z3 LED SolutionsWill Make Sure Your Brand Identity Is Reinforced
During the event you would want to make sure to remind people what made this party possible of course. There is no better way to display the company logo and related promotional and festive videos than on LED screensand walls. Our LED rentalwill surely brighten up your Christmas event, and help to add a touch of magic.
No Christmas Party Is Complete Without Christmas Lights
All of our Orlando eventsare made especially memorable by our high-grade and customizable lighting system. Our lighting systemwill surely further liven up your event and make it one that no one will ever forget!
We offer our diverse parties rental services all over South Florida, so contact us nowfor your Holiday event!