Why Z3 LED Solutions is the Best Choice for Your Event Production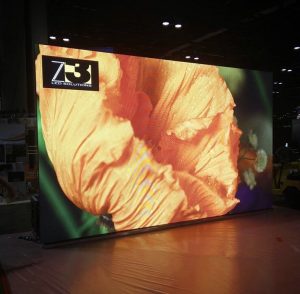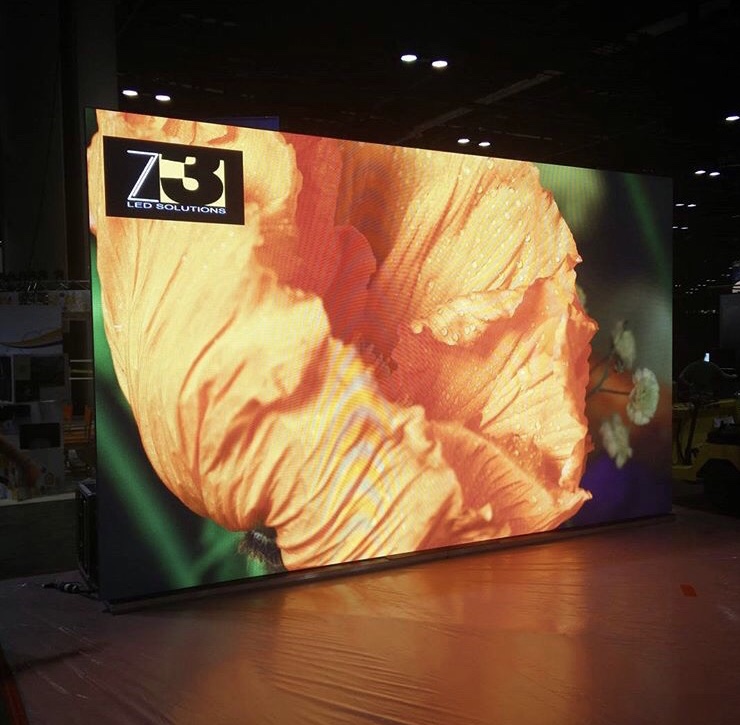 Planning events is always a stressful job. Little things can determine the success of your event. From putting up a lighting system or LCD panels, you want all the equipment to be the best of the best. Figuring out how to install these systems, or how to find a reliable party rental company whose technology is up to date and will not fail you at the most crucial moment can be stressful, but don't worry because Z3 LED Solutions got you covered. Here are all the reasons why Z3 LED Solutions is the best choice for your event production.
Highly trained professionals
Z3 LED Solutions has been around for over ten years, which makes all the employed staff and technicians very efficient and experienced at handling any sort of issues that may arise, and help you plan the perfect event. They have proven time and again, with outstanding customer reviews that they do not just get the job done: they get the job done well.
Available for events all over Florida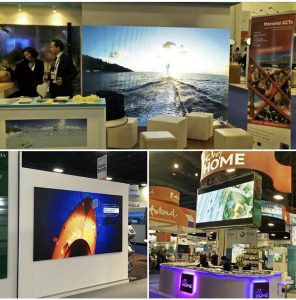 From Miami events to Orlando events, we can cater for you all over south FL. You can plan the best event of your life at Palm Beach County, Broward County, Miami Beach and Orlando. You name it, and we are there. The event can be a quiet gathering of friends or a full-blown concert, we will help you make it an event that no one will ever forget.
State of the art technology
Z3 LED Solutions uses only the highest quality equipment one can find. If you are searching for the best sound system in Miami, you do not need to look any further. All our technologies are the latest and the best that you can find. Our trained technicians will install all the cool gear for your event, so you will not have to worry!
Offers a diverse range of products and services
From video walls to LED screens, we will supply all the party equipment you could ever need. An incomparable lighting system to bring life and color into your event, as well as sound systems that will transport you to another world. Our services really will transform the party and make it unforgettable.
If this does not convince you to hire Z3 LED Solutions for your next event, then nothing can! Do not miss out on all the affordable as well as state of the art technology that will make your event the event of the century.